Types of Commercial Lines Insurance
Lynch Insurance Agency offers a variety of commercial lines insurance, see below to understand the different types.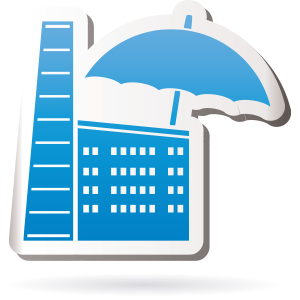 Property Insurance
A commercial property insurance policy covers losses to "real" property – buildings; furniture, contents, equipment, fixtures, inventory and business income/extra expense.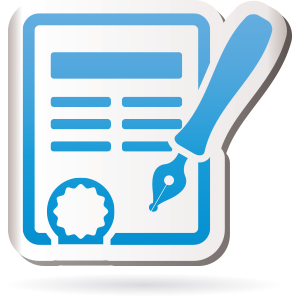 Liability Insurance
General liability insurance protects against liability for bodily injury, property damage, or personal and advertising injury.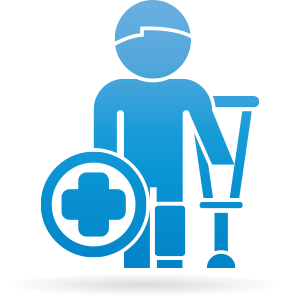 Workers Compensation
Workers' compensation insurance covers business owners if an employee is injured on the job. It can also help injured employees return to work quickly with little or no loss of income. Employers pay all of the costs of workers' compensation insurance.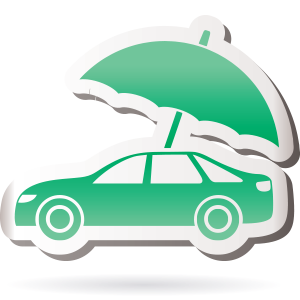 Business Auto | Commercial Umbrella
This policy provides coverage that creates an "umbrella" of liability protection over all your other commercial property and liability policies.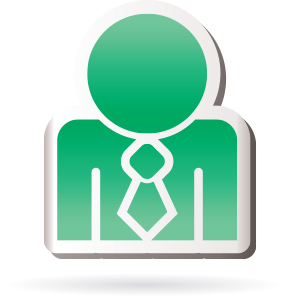 Directors & Officers
D & O coverage protects individuals and companies against allegations involving breach of fiduciary duty, inadequate disclosure, violation of anti-trust laws, deceptive trade practices, as well as others.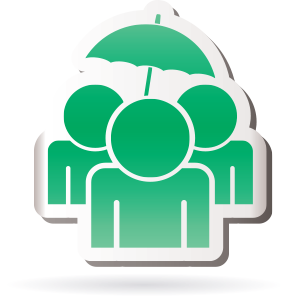 Employment & Related Practices Liability
Employment Related Practices coverage covers you, your corporation, your directors, officers and employees from actual or alleged wrongful acts related to employment and workplace disputes, as well as from unexpected legal fees and judgments.